Careers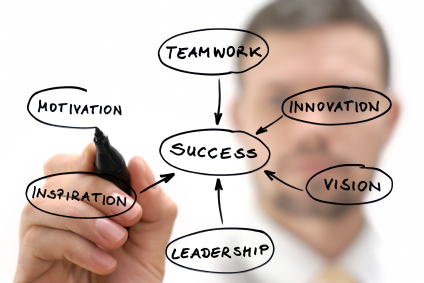 If you are ready to take your career to the next level, then RiTek Solutions is the place for you! We offer an exciting and dynamic work environment, with learning and growing opportunities that are unparalleled in the industry. Our dedicated software laboratories are available to our associates so they can learn and grow at their own speed and convenience. We provide training sessions and seminars to train our associates in a variety of skill sets so that they gain valuable knowledge across a wide range of industries and technologies. Your Success is our Goal!
We know that qualified professionals are always in demand; that is why we offer very competitive compensation packages.
Positions Available
Want to join our A++ team but don't see a position that matches your skills? If you are a qualified professional that can make a contribution to our team, then send your resume to hr@riteksolutions.com.