Staffing Services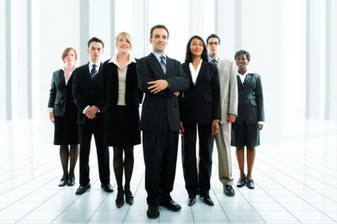 RiTek helps its clients meet temporary staffing needs to rapidly deliver vital business solutions. We hire only the most talented to make sure our staff delivers unsurpassed quality and service.
Our proprietary screening and testing system is designed to select only the best in the industry. Our candidates typically go through three levels of interviews before we recommend them to our clients. We make sure that our clients get qualified candidates for the right positions.
The Supply Chain experts in our team have been trained on SCOR and are experts in working with SCOR card metrics. They have implemented Supply Chain solutions in Fortune 500 companies.
RiTek uses the optimal mix of technical and functional experts to deliver the solutions to its client. We have subject matter experts in a wide breadth of technologies including Supply Chain, Business Intelligence and ERP.