Training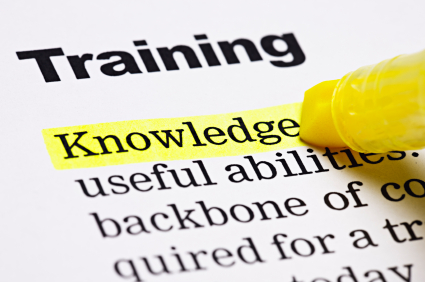 RiTek can help your business to effectively use BI solutions architecture and better leverage your decision support system investment. We train on methods and tools that enable our clients to build new solutions and support/extend them. Our trainings are extensive 5-day workshops with real-life labs. We focus on ensuring that a sound conceptual foundation is built, enabling the attendees to find their own approaches. We have received excellent feedback on our unique training style.
Our training staff has trained over 2000 students in various skills sets, which include Informatica, Tibco, Microstrategy, Data Modeling, Data Warehouse architecture and Integration Using Messaging.
If you or your associates are thinking of learning new skills or upgrading old skills, then you must contact us as soon as possible. Our counselors understand your needs and can help create a training plan.