Web Hosting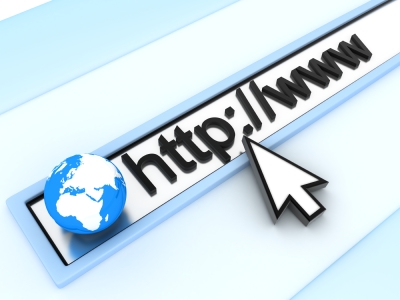 When your company is looking to access new business processes quickly and cost-effectively, RiTek Application Hosting can be the answer. RiTek's service is one of the most comprehensive in the industry - from basic support to global deployments. With RiTek Application Hosting, you can leverage the leading applications, reduce your time for marketing, or boost customer satisfaction without the usual upfront infrastructure costs - or the ongoing implementation and management headaches.
When you hand over the day-to-day technical management of your business applications to RiTek, you gain the comprehensive application expertise and reliable e-business infrastructure that is designed to keep your mission-critical operations running smoothly and dependably.
From CRM to ERP to e-commerce, whether you are deploying a packaged or a custom application, RiTek can deliver significant business benefits by helping you:
Improve speed to market by relying on our expertise in designing, building and running large-scale IT environments.
Reduce upfront costs by buying infrastructure and management as a service, rather than investing in assets and hiring new personnel.
Mitigate risk in an environment of rapidly changing technology and security issues.
Lower costs per transaction through RiTek's economies of scale in infrastructure, people and tools.
Gain the flexibility to embrace innovation as it emerges.
Reallocate your time and talent to focus on business rather than IT.