OffShore / OffSite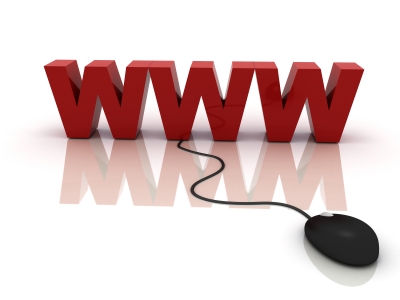 The Offsite/Offshore delivery model is one of our most successful and popular outsourcing models. In this model, the service provider will have their center near to the client's premises and the job will be distributed between this offsite center and an offshore development center located in a different country. The former will act as the mediator between the client and the offshore development center. The task undertaken by each of the teams depends on the type of work as well as on the facilities available in each of the centers and the facilities required to complete the task. Usually, the offsite team handles 20-30% of the total work and the offshore team manages the rest.
We offer our clients two unique cost-saving opportunities through our onsite-offsite/inshore and onsite-offsite/offshore software development and process management models. The offsite center provides its clients tremendous cost savings and at the same time enables them to outsource a variety of information technology tasks not suitable or too risky for offshore development.
The offshore development model is a well-established model, and we continue to leverage its capability of providing cost effective services to our clients.